A well-equipped hospital is far better than a loosely equipped hospital. And a hospital is said to be equipped when it has proper technology like best monitoring tools and accessories. Although all hospitals and medical institutions have best monitoring facilities, yet they lack in accessories like monitor arm, hospital arm, etc.
What is a hospital arm?
A hospital arm is used to mount monitor so that the working efficiency of doctors is increased and there is more free space available in a hospital. Most arms have a horizontal reach of 182.50 cm and these can be easily folded back to the wall if there is no use.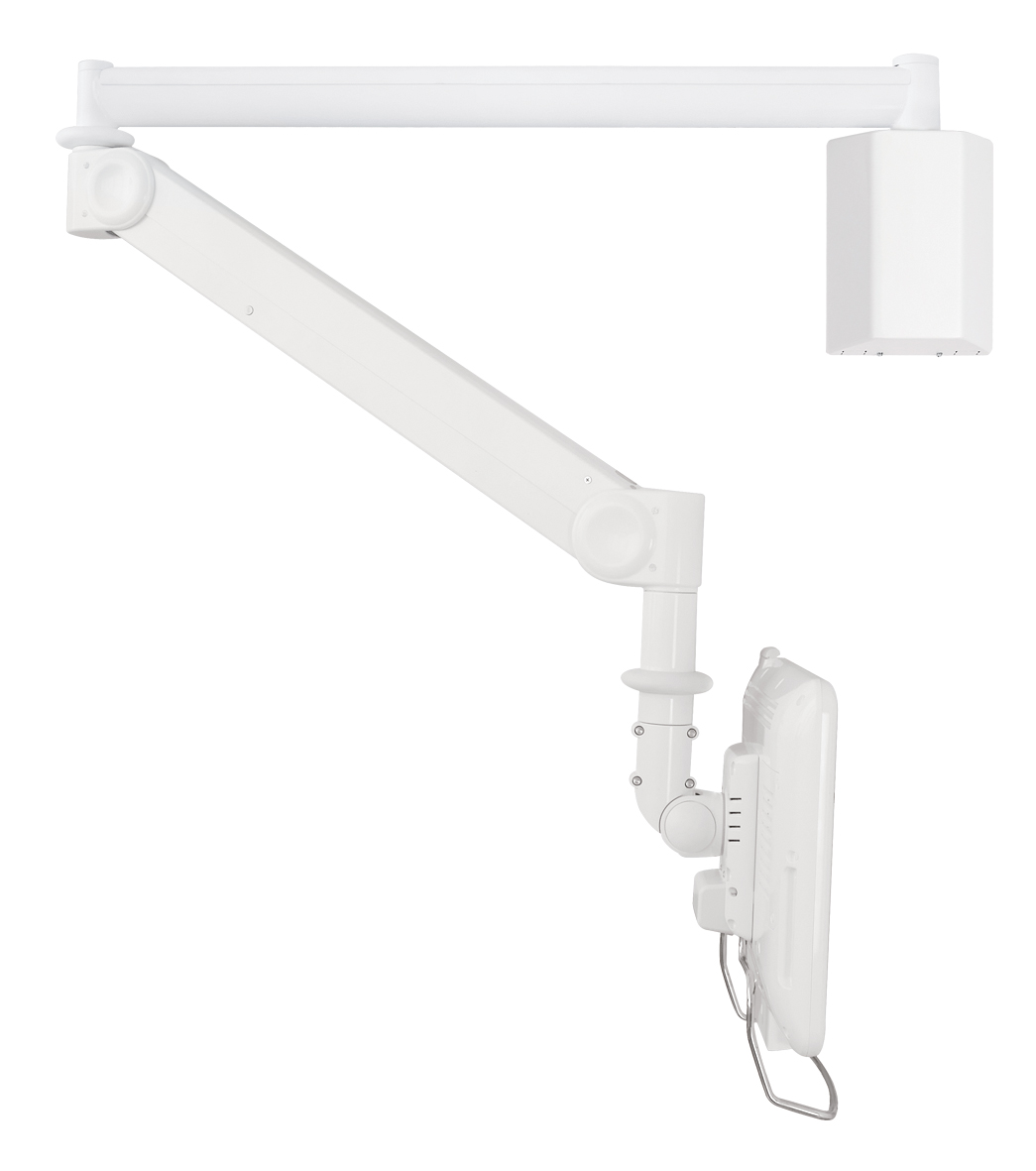 Benefits of using Hospital arm
It can rotate at 370 degrees and can be tilted at 55-degree angle, allowing an optimal view for the user convenience.
It is easy to use; it can be operated manually and electronically.
It can be used with multiple screens, no matter whether they are touch screens or wide screens. The only thing to take care of is that the weight should not be more than 6 kilograms.
It is designed in such a way that doctors or nurses can work while they are standing or sitting. The patients can use it even when they are lying on the bed.
The whole system is easy to clean and maintain.
Quality hospital arms should be bought
Taking into the concern of arms being robotic, these need extra care and maintenance. Also, so that these arms are beneficial in the long run, they must be sturdy and well-manufactured. Therefore, people should buy hospital arm from a renowned and quality manufacturer like Complement-E.
The company is a renowned manufacturerof UBER quality arms. Some of the popular products are Hospital Arm HA-305, etc. Arms manufactured by them are ergonomic and economic.