If you are about to have your baby, the time has come to weigh your options. You can either choose a home delivery or delivery in the hospital. If you do not like the clinical atmosphere in the hospital or you do not wish to deliver at home then a Brooklyn birthing center is the best option for you. A birthing center is a low tech birthing option for soon to be moms who desire to experience natural childbirth experience. In most of the birthing centers, the primary caregivers are midwives and not OB-GYNs. If you are ready for delivery here is how you prepare to go to a birthing center.
Call ahead
For faster admission when the time comes, it is advisable that you visit or make a call before. By pre-registering you do not give a save the date notice but you ensure that your name, insurance information as well as your preferred practitioner's contact information is ready when the time comes. By doing so this will minimize the amount of paperwork you will do when the delivery comes.
Map it out
If you have been lucky you have never been rushed to the hospital before and hopefully it will not happen when you are in labor. However, you need to be prepared for anything. Map out the fastest and most direct route to the birthing center and do it with your partner since he is the one who will probably drive you there. Do a dry run and drive there together. Find an alternative route just in case there is traffic or the road is closed. During the preparation period, visit the gas station and keep the tank filled up.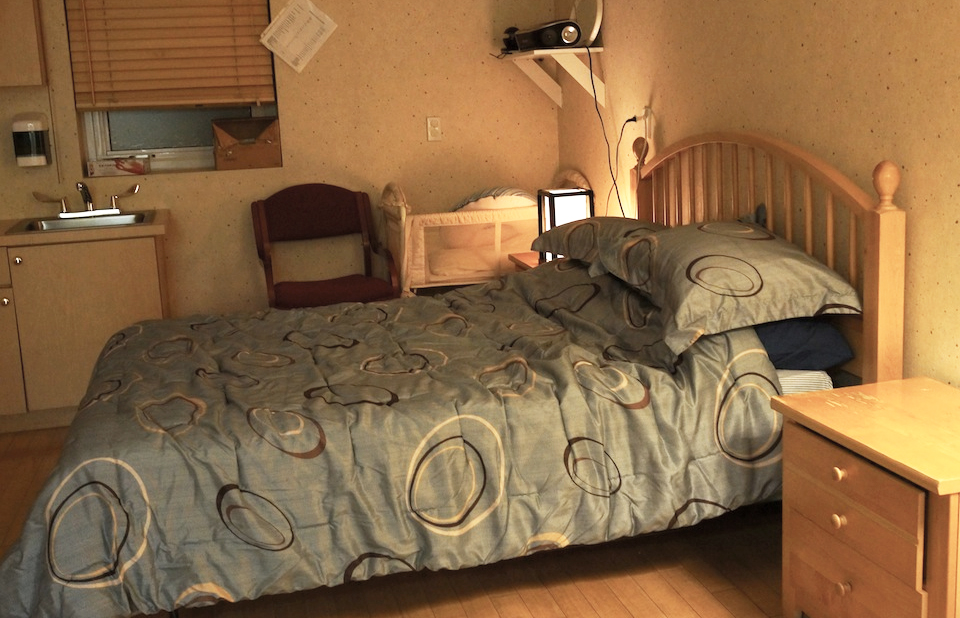 Check your bag
As the day draws closer you will probably have packed and unpacked the bag several times but it is always good to make sure you have the essentials for both you and the baby. For the baby, ensure you have some socks, receiving blanket and t-shirts. If the weather is cold, ensure you carry some heavier clothes. For you pack some comfortable clothes such as a robe, some sweats, warm socks, a nursing bra and toiletries. It is advisable to have a checklist for what to pack and make sure you have it all covered.
Purchase and install a car seat
This can easily slip a young mother's mind. How else will you get your child home from the birthing center? While installing a car seat is not rocket science it comes pretty close. Therefore ensure that you have it installed and avoid the rush on the day you have to go home. If you still cannot figure it out visit a baby shop for guidance.